C'est un sport dont on ne parle hélas pas beaucoup mais qui pourtant mérite le coup d'oeil ! Amis des shorts, t-shirts moulants et joueurs musclés, le volley-ball est pour vous !
A quoi ressemble les meilleurs joueurs européens de volley-ball ? En voici quelqu'uns en photo.
Vive le Volley-Ball !
---
Unfortunately we do not speak a lot about that sport even if it is worth a look! Tiny shorts and t-shirts, muscled players, volley-ball is your sport!
How good looking are the best European Volley-Ball players? Here are some in photos.
Long live Volley-Ball!
---
Allemagne / Germany - Björn Andrae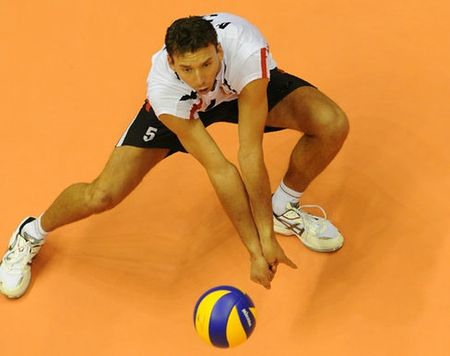 Espagne / Spain - Rafael Pascual
France - Pierre Pujol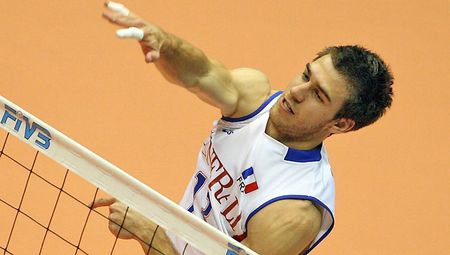 Italie / Italy - Luigi Mastrangelo
Pologne / Poland - Piotr Nowakowski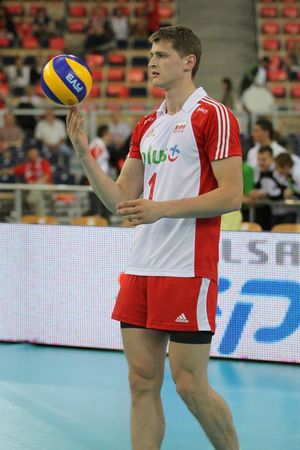 PS: ce sport n'étant pas très diffusé, difficile de trouver des photos de certaines équipes. Si vous avez des photos, je suis preneur !
PS: That sport is not well broadcasted, therefore it is hard to find pictures of some teams. If you have further pictures, let's share!