L'Europride, c'est un événement européen. Mais est-ce qu'il y avait des Européens à Marseille pour l'Europride 2013 ? La réponse en photo.
Europride is a European event. Did many Europeans come to Marseille for Europride 2013? Here is the answer in pictures.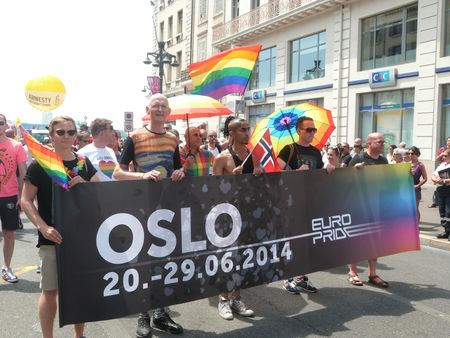 Oslo, Norvège / Norway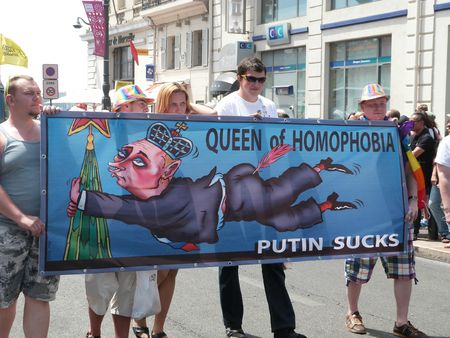 Russie / Russia
Brno, République Tchèque / Czech Republic
Munich, Allemagne / Germany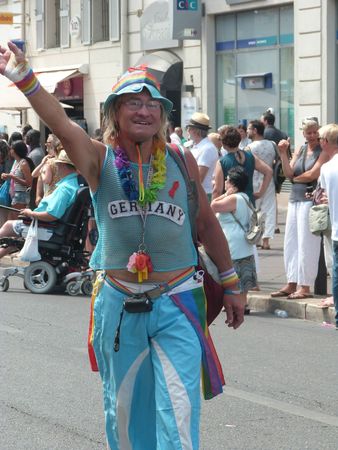 Allemagne / Germany
Suisse / Switzerland
Europe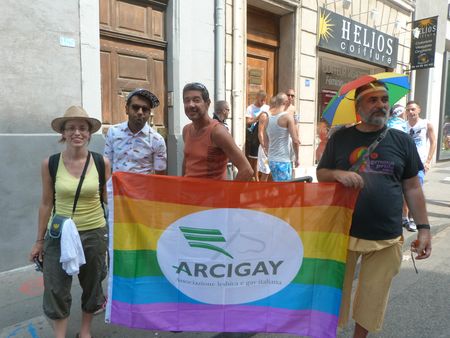 Italie / Italy
Pologne / Poland
Norvège / Norway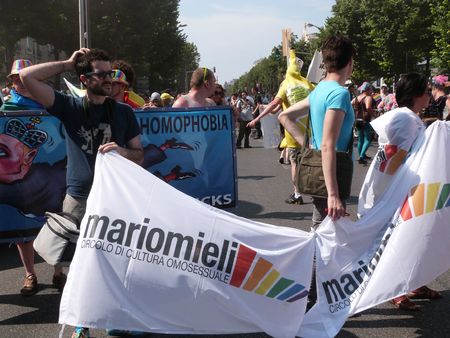 Italie / Italy
Serbie / Serbia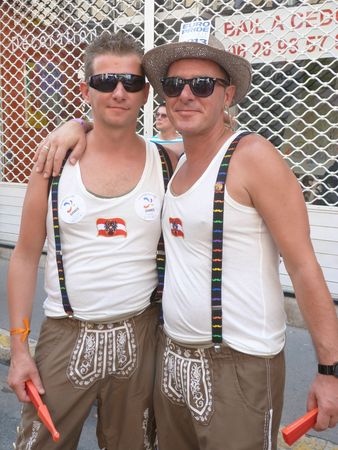 Autriche / Austria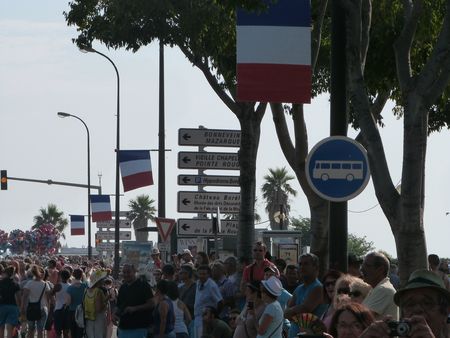 Et une incohérence d'ensemble à Marseille. Où sont les drapeaux européens !? Je n'en ai pas vu. Par contre, les drapeaux français ne manquent pas...C'est une chose de se dire Européen, il faut aussi le montrer !
And something illogical in Marseille. Where are the European Flags !? I did not see any. However, there are so many French flags...Saying that you are European is one thing, but you must show it!