Le concours Mr Gay Europe 2013 a commencé et tous les candidats sont bien arrivés à Prague. Enfin, presque tous, car le candidat italien a annulé sa participation la veille du concours pour raisons personelles et le candidat finnois a eu un problème d'avion, mais il est bien prévu qu'il arrive le plus vite possible.
Ci-dessous les photos de l'accueil des candidats.
---
The Mr Gay Europe 2013 contest started already and all the delegates arrived in Prague. Well, not all, the Italian delegate cancelled his participation the day before for personal reasons and the Finish delegate got problems with his flight, but will arrive as soon as possible.
Below the photos of the welcoming of the delegates.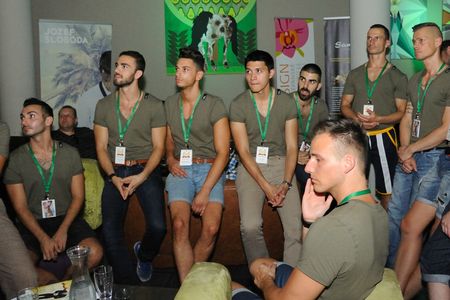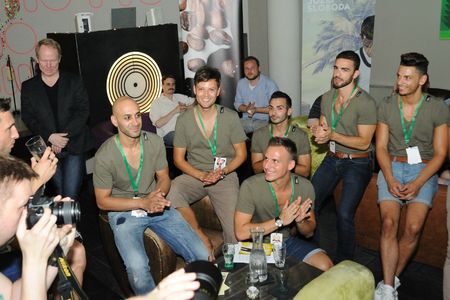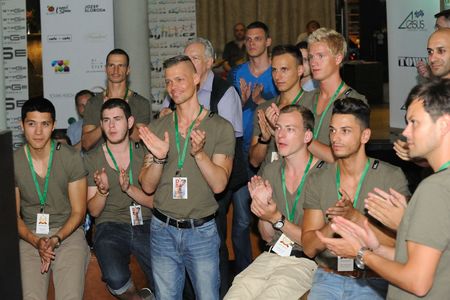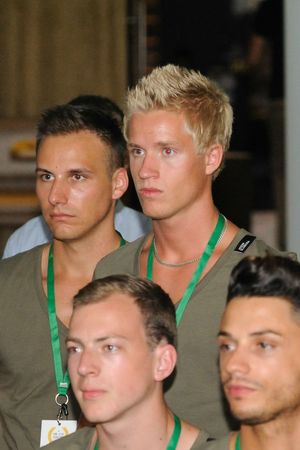 Photos : http://www.mrgayeurope.com/