Alors qu'elle vient de se qualifier en finale, la candidate autrichienne Conchita Wurst est la grande favorite pour remporter l'Eurovision 2014 avec sa chanson Rise Like A Phoenix.
Mais contrairement à ce que l'on peut lire dans la presse, non Conchita Wurst n'est pas transsexuelle. C'est un chanteur drag, de son vrai nom Thomas Neuwirth (Tom). Il s'était fait connaître à 17 ans dans l'émission Starmania et échouant de peu en finale en 2006. Ci-dessous la vidéo de son premier casting et aussi une prestation live.
Il participera aussi brievement au boy's band "Jetzt Anders" l'année suivante.
Ce n'est qu'en 2011 que Conchita Wurst fera sa première apparition à la TV où elle participera à la pré-sélection pour l'Eurovision 2012 où elle échouera en finale à nouveau.
Fin 2013, Conchita Wurst est sélectionnée en interne pour représenter l'Autriche à l'Eurovision 2014. La suite demain pour voir si nous assiterons à l'envol du Phénix au dessus de l'Europe ?
---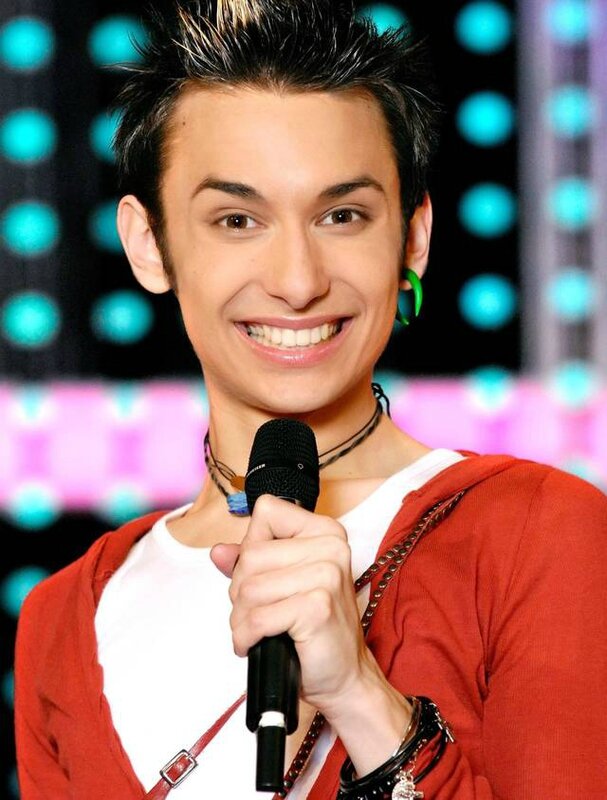 As she just qualified to the grand final, the Austria candidate Conchita Wurst is one of the favorite to win the Eurovision Song Contest 2014 with the song Rise Like A Phoenix.
Contrary to what we can read in the press, no, Conchita Wurst is not transgender. She is a drag singer, her real name is Thomas Neuwirth (Tom). His first appearance was at 17 when he participated to the Starmania TV-Show, failing shortly to win in 2006. Below the video on the casting and one live performance.
He will also shortly participate to the boy's band "Jetzt Anders" the next year.
The first appearance of Conchita Wurst on TV was in 2011 when she participated to the Austrian selection for the Eurovision 2012 where she failed again in the final.
Late 2013, Conchita Wurst was selected internaly to represent Austria at the Eurovision 2014. The rest of the story will come tomorrow. Will we see the phoenix rise above Europe?