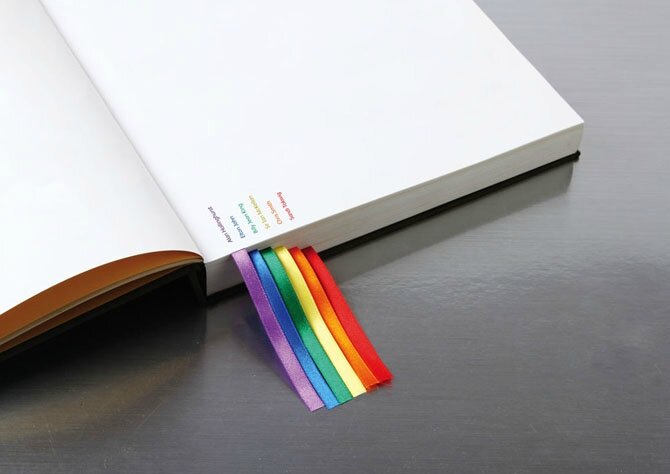 Comme vous le savez si vous suivez mon blog régulièrement, je suis traducteur / interprète freelance. Aujourd'hui un message plus professionnel.
En effet, je suis très heureux dans mon travail et comme je suis passionné par les langues étrangères, la traduction s'est imposée tout naturellement. Cela va faire bientôt 6 ans que j'exerce cette profession, notamment en traduction technique, économique et juridique.
Néanmoins, entre les conventions, les documentations techniques et les bilans annuels, mon travail n'est pas forcément très orienté vers le monde LGBT. Et pourtant, ce milieu étant très ouvert sur le monde, les besoins en communication et traduction sont énormes.
Ainsi, je lance aujourd'hui un appel aux associations et entreprises LGBT. Si vous avez besoin d'un traducteur expérimenté de l'anglais, l'allemand ou l'italien vers le français, et qui connaisse bien le monde LGBT, mes services sont à votre disposition ! :)
Ce serait un grand plaisir de traduire un contenu un peu plus gay et de contribuer ainsi professionnellement à la communauté LGBT et son ouverture sur le monde.
N'hésitez pas à me contacter à benjamin.ladc(at)gmail.com pour présenter vos besoins en traduction et je proposerai un devis. En moyenne, mon tarif est de 0,08 € par mot, mais adaptable selon le volume, l'urgence et la technicité du document.
Rendons plus gay la vie du traducteur ! Merci d'avance pour votre aide :)
---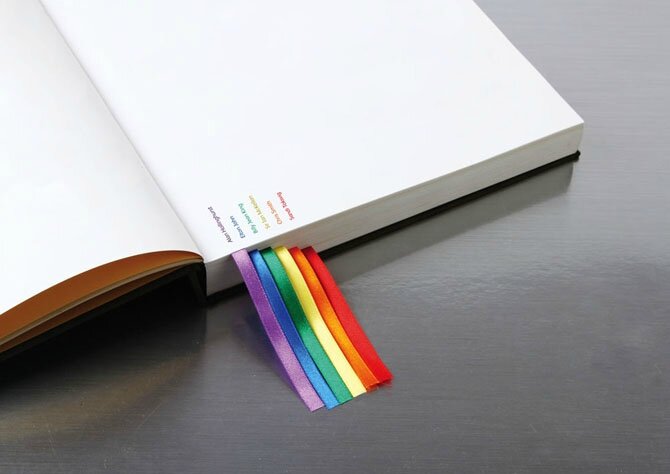 If you follow my blog regularly, you already know that I am working as freelance translator / interpreter. Today, here is a more profesional oriented post.
In fact, I'm very happy with my work and as I just love languages, translation came naturally in my life. It has been now 6 years that I'm working in this field, specialy in technical, business and legal translation.
However, between conventions, technical documentations and annual report, my work is not so LGBT oriented. Even though the LGBT community is deeply open to the world, the needs in communication and translation are huge.
Therefore, I am offering my service to LGBT associations and companies. If you need an experienced translator from English, German, Italian into French, who has a good knowledge of the LGBT community, here I am! :)
I would be very glad to translate a more gay content and that way contribute in a profesional way to the LGBT community and make it even more open to the world.
Do not hesitate to contact me at benjamin.ladc(at)gmail.com to present me your needs in translation and I'll send you a quote. In average, my rates are 0.08 € / word, but I can adapt the price according to the volume, the hurry or how technical are your documents.
Let's make the translator daily life more gay! Thanks in advance for your help :)