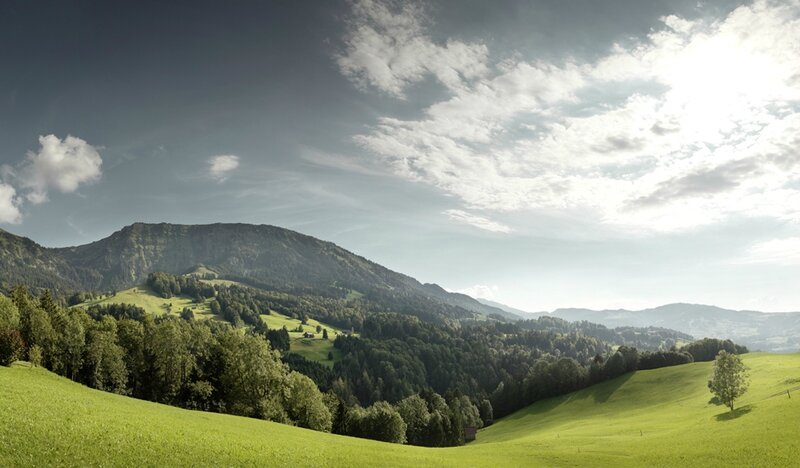 Le comité Mr Gay Europe vient d'officialiser le programme provisoire du concours Mr Gay Europe 2014, qui se déroulera en Autriche du 7 au 15 juin : http://www.mrgayeurope.com/2014/02/the-hills-will-be-alive-with-gay-men/
La France participe à ce concours et sera représentée par Olivier Croft : https://www.facebook.com/olivcroft
La grande nouveauté cette année est que le concours ne se déroulera pas que dans une ville, mais à travers tout le pays. Les candidats des différents pays européens découvriront la capitale Vienne, mais également le Tyrol et Bregenz, différentes régions d'Autriche. L'édition 2014 sera également l'une des plus longues, avec 8 jours de concours.
Ci-dessous le programme provisoire officiel :
Samedi 7 juin (Vienne)
Arrivée à Vienne
Soirée d'accueil dans l'une des meilleures soirées gays de Vienne pour les candidats et invités de toute l'Europe.
Dimanche 8 juin (Vienne)
Visite de Vienne
Shooting photo
Challenge photo thème chasseur de trésor
Soirée meet and greet à Vienne
Lundi 9 juin (Vienne)
Epreuve talent en soirée, le top 5 de cette épreuve sera présentée à la finale à Bregenz
Challenge photo chasseur de trésor
Mardi 10 juin (Wattens, Tyrol)
Visite guidé Swarovski Monde de Crystal
Challenge photo chasseur de trésor
Cérémonie d'ouverture
Défilé de mode au monde de Crystal par Markus Spatzier
Mercredi 11 juin (Längenfeld, Tyrol)
Visite guidée de l'aqua dome
Challenge photo chasseur de trésor
Challenge maillot de bain et shooting photo
Challenge sport
Nuit à l'aqua dome
Jeudi 12 juin (Bregenz)
Arrivée à l'hôtel
Challenge artistique
Conférence de presse
Vendredi 13 juin (Bregenz)
Répétition
Interview
Repas de producteurs
Samedi 14 juin (Bregenz)
Répétitions
Grande finale / Soirée de gala
Dimanche 15 juin (Bregenz)
Départ
Plus d'infos : http://www.mrgayeurope.com/
---
The Mr Gay Europe Committee just sent the official programme of the Mr Gay Europe 2014 contest, which will take place in Austria 7-15th June: http://www.mrgayeurope.com/2014/02/the-hills-will-be-alive-with-gay-men/
France will be part of it with our official delegate Olivier Croft: https://www.facebook.com/olivcroft
The main change this year is that the contest will not take place in only one city, but in the entire country. The delegates from the various European countries will discover the capital Vienna, but also Tyrol and Bregenz, various Austrian regions. The 2014 contest is also one of the longest with 8 days of contest.
Below the official programme:
Saturday 7 June (Vienna)
Arrival in Vienna
Welcome Party in one of Viennas top gay party venues for delegates and guests from all over Europe.
Sunday 8 June (Vienna)
Sightseeing in Vienna
Photo session
Photo Scavenger Hunt (Challenge)
Meet and greet party in Vienna
Monday 9 June (Vienna)
Talent show in the evening, top five in the show will be presented at the grand final in Bregenz.
Photo Scavenger Hunt (Challenge)
Tuesday 10 June (Wattens, Tyrol)
Swarovski Kristallwelten guided tour
Photo Scavenger Hunt (Challenge)
Opening Ceremony
Fashion Show at Kristallwelten by Markus Spatzier
Wednesday 11 June (Längenfeld, Tyrol)
Aqua Dome guided tour
Photo Scavenger Hunt (Challenge)
Swim wear challenge and photo session
Sports challenge
Overnight stay at the Aqua Dome
Thursday 12 June (Bregenz)
Settle in at hotel
Arts Challenge
Press Conference
Friday 13 June (Bregenz)
Rehearsals
Interview
Producers Dinner
Saturday 14 June (Bregenz)
Rehearsals
Grand Final Show/Gala Evening
Sunday 15 June (Bregenz)
Farewell
More information: http://www.mrgayeurope.com/