C'est officiel, le Royaume-Uni a maintenant son nouveau Mr Gay UK 2013. Il s'agit de Stuart Hatton, 28 ans et originaire du nord est de l'Angleterre à South Shields.
C'est à l'issue d'une sélection ayant attirée plus de 250 candidats que le jeune anglais s'est qualifié pour la finale à Leeds le 30 novembre dernier et a remporté la victoire face aux 9 autres finalistes. Dans quelques temps, vous trouverez son interview pour faire mieux connaissance. En attendant, inutile d'en dire plus et place aux photos.
Stuart Hatton représentera le Royaume-Uni à Mr Gay Europe et Mr Gay Monde 2014. En France, l'appel à candidature est en cours jusqu'au 31 décembre à l'adresse suivante : http://bengayeuropeen.canalblog.com/archives/2013/11/26/28520665.html
---
It is now official, the UK has its new Mr Gay UK 2013. This is Stuart Hatton, 28yo from South Shields in the North-east of England.
The young English boy qualified in the finale against 250 contestants in the online registration and won the big finale against the 9 finalists last 30th November. In a few weeks, you will learn more about him in an interview. In the meantime, nothing more to say, the pictures talk for themselves.
Stuart Hatton will represent UK at Mr Gay Europe and Mr Gay World 2014. In France, the call for applicants is still open till the 31th December at the following link: http://bengayeuropeen.canalblog.com/archives/2013/11/26/28520665.html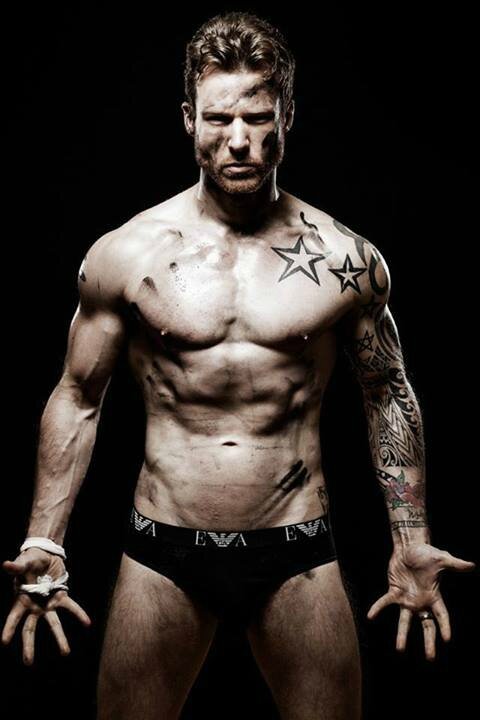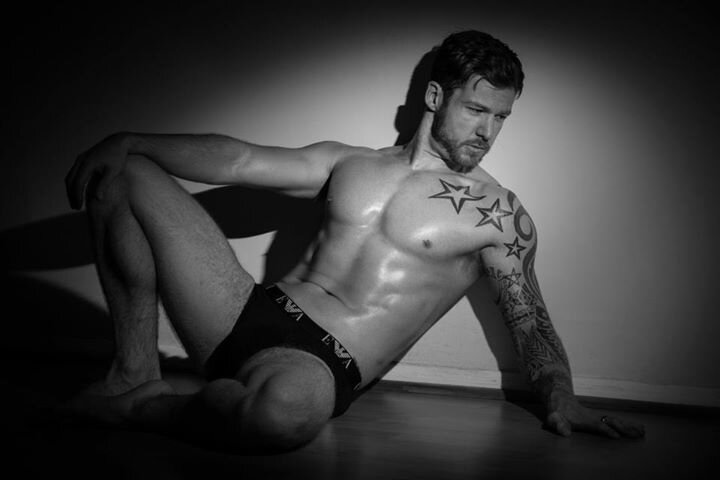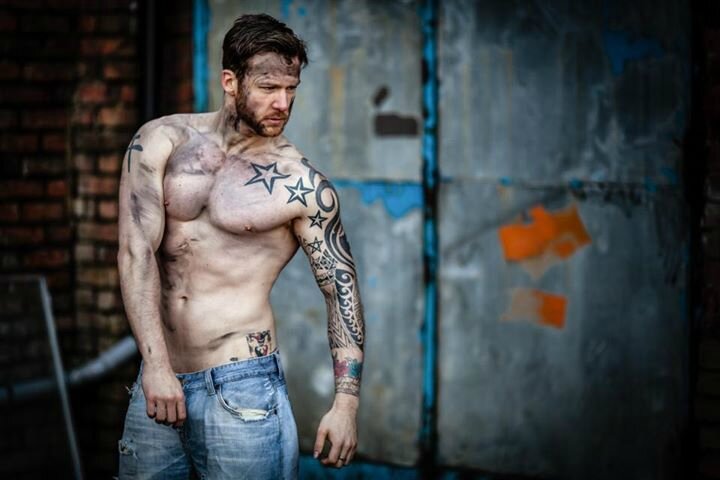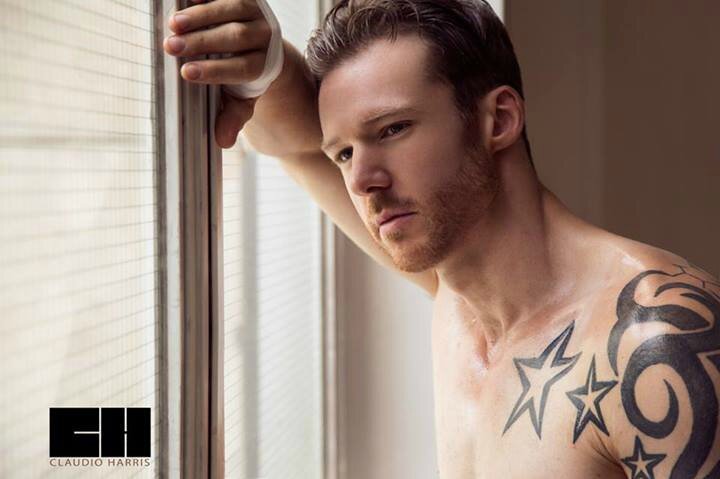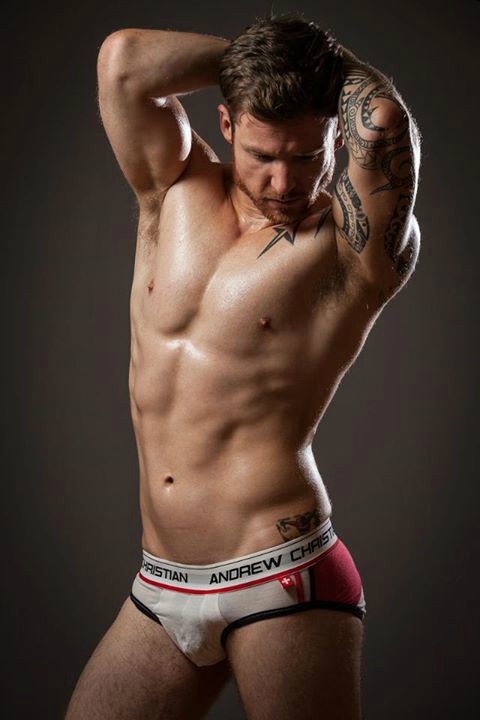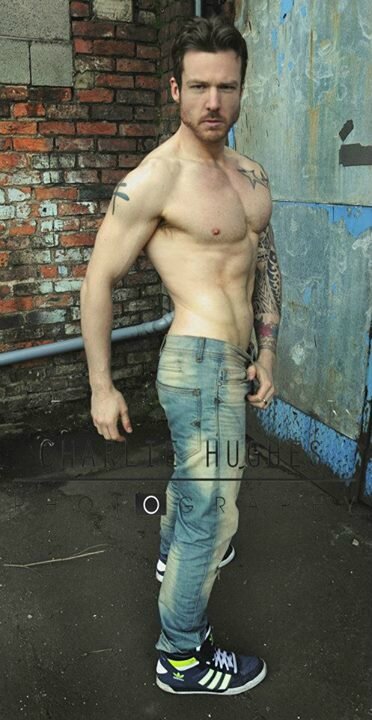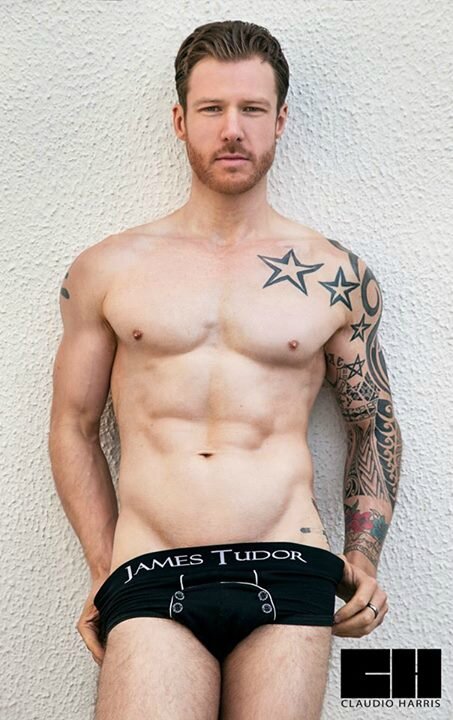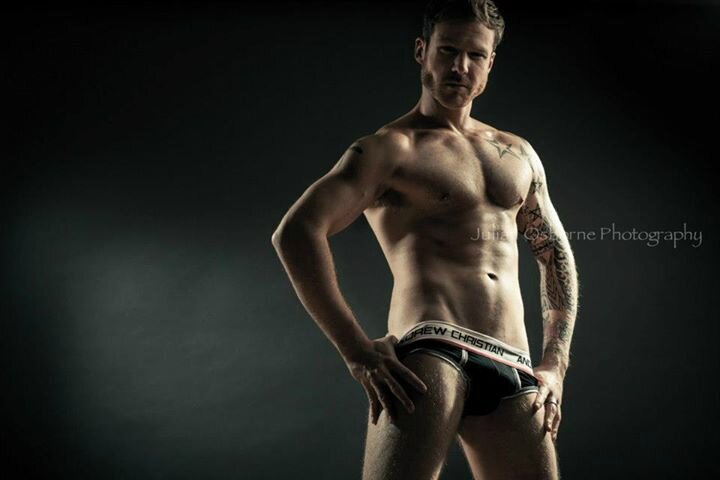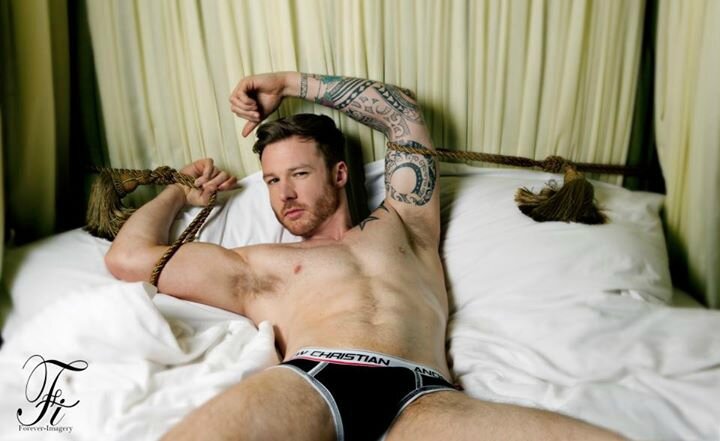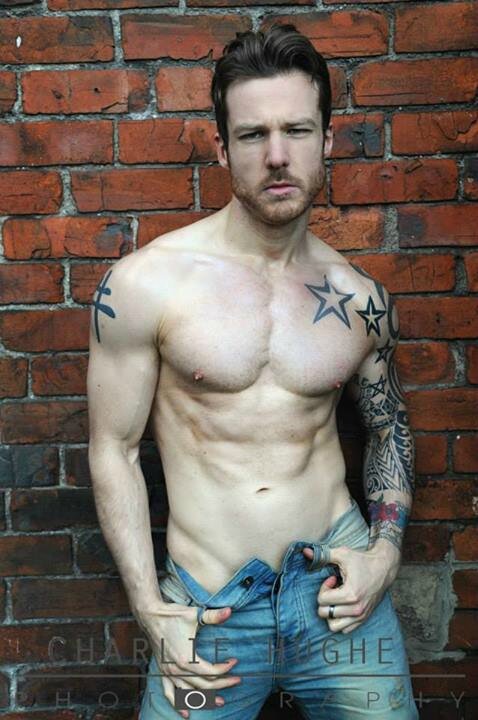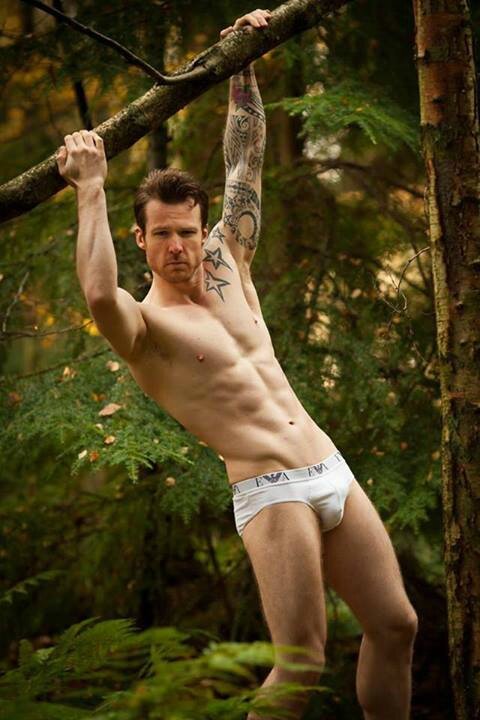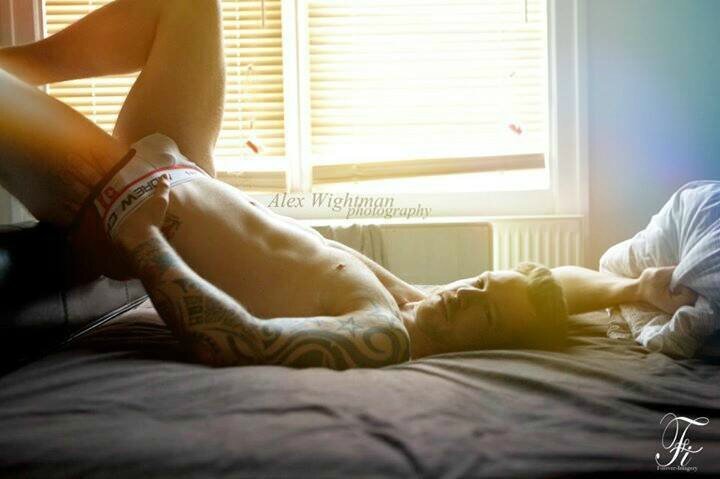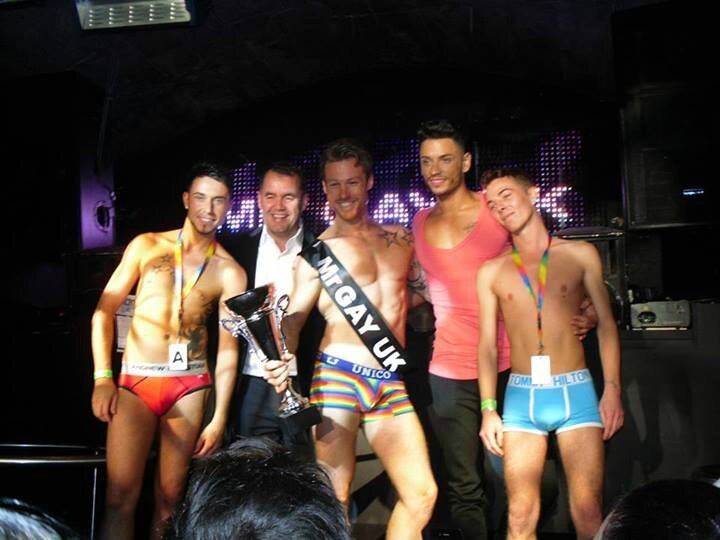 Mr Gay UK : https://www.facebook.com/MrGayUKOfficial