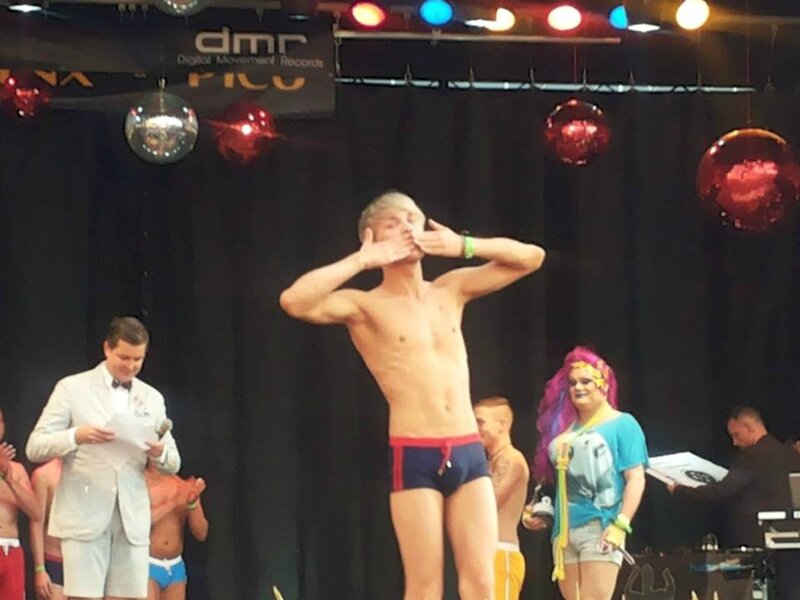 Alors que la France est actuellement en train de sélectionner son candidat Mr Gay pour la représenter aux concours Mr Gay Europe et Mr Gay Monde 2014, le Danemark a déjà son candidat depuis le mois d'août ! Et c'est le jeune Christian-Sebastian Lauritsen qui a remporté le concours Mr Gay Danemark et représentera son pays en 2014 aux concours internationaux. Avant de la découvrir prochainement en interview, ci-dessous les photos de Christian-Sebastian Lauritsen.
Après l'Eurovision, le Danemark peut-il remporter Mr Gay Europe / Monde 2014 ?
---
While France is chosing at the moment its next Mr Gay delegate to be represented at the Mr Gay Europe and Mr Gay World 2014 contests, Denmark already selected its delegates since last August! Congratulations to the young Christian-Sebastian Lauritsen who won the Mr Gay Denmark contest and will represent its country at the international Mr Gay contests. Before knowing more about him in a coming interview, below some pictures of Christian-Sebastian Lauritsen.
After Eurovision Song Contest, will Denmark won the Mr Gay Europe / World 2014 contests ?