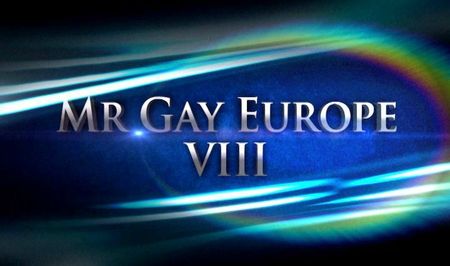 Here is a summary of all my interviews of the Mr Gay Europe 2013 delegates. New interviews to come! Have a good read!
Voici un récapitulatif de tous mes interviews des candidats de Mr Gay Europe 2013. De nouveaux interviews arrivent ! Bonne lecture !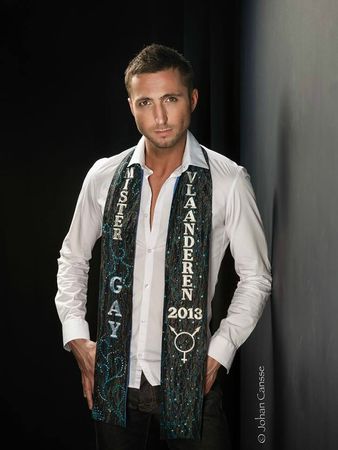 Belgium / Belgique
Interview - Tom Goris - Mr Gay Belgique 2013 - Pendant mon enfance, j'ai souffert de harcèlement à cause de mon orientation sexuelle

Interview - Tom Goris - Mr Gay Belgium 2013 - During my childhood I suffered from severe bullying in general and on account of my sexual orientation in particular

http://bengayeuropeen.canalblog.com/archives/2013/07/23/27694442.html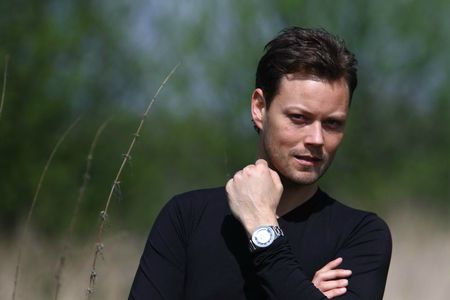 Czech Republic / République Tchèque
Marek Zly - On a qu'une seule vie, il faut être heureux avec les personnes qu'on aime.
Marek Zly - You live only once, so be happy by the side of person you love.
Marek Zly - A žiješ jenom jednou, tak se čiň šťastným po boku někoho s kým chceš
http://bengayeuropeen.canalblog.com/archives/2013/07/22/27689828.html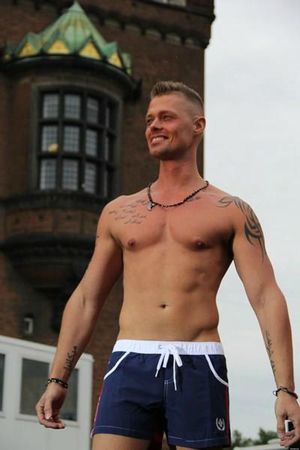 Denmark / Danemark
Michaael Sinan - On peut être gay et musulman
Michael Sinan - It's ok to be gay and muslim
http://bengayeuropeen.canalblog.com/archives/2012/08/31/25004153.html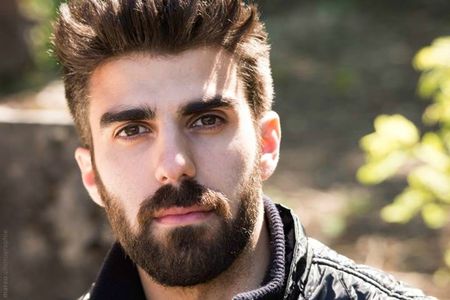 France
Armando Santos - Je veux montrer aux jeunes qu'on peut être gay et s'en sortir
Armando Santos - I want to show to the gay youth that it is ok to be gay
http://bengayeuropeen.canalblog.com/archives/2013/07/19/27676178.html
Ireland / Irlande
Robbie O'Bara - Je veux contribuer à améliorer l'égalité des droits
Robbie O'Bara - I want to push for increasing gay and human rights
http://bengayeuropeen.canalblog.com/archives/2013/06/08/27358198.html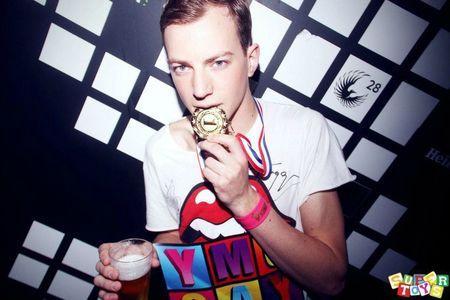 Netherlands / Pays-Bas
Bobby de Vries - Mr Gay Pays-Bas 2013 - J'ai fait mon coming-out en pleine dispute avec mes parents

Bobby de Vries - Mr Gay Netherlands 2013 - I came out in the middle of a fight with my parents
http://bengayeuropeen.canalblog.com/archives/2013/07/24/27702090.html

United Kingdom / Royaume-Uni
Leroy Andre Williamson - Mr Gay Royaume-Uni 2013 - Il reste encore trop de discriminations au Royaume-Uni
Leroy Andre Williamson - Mr Gay United Kingdom 2013 - There is still discrimination in the UK
http://bengayeuropeen.canalblog.com/archives/2013/07/25/27708402.html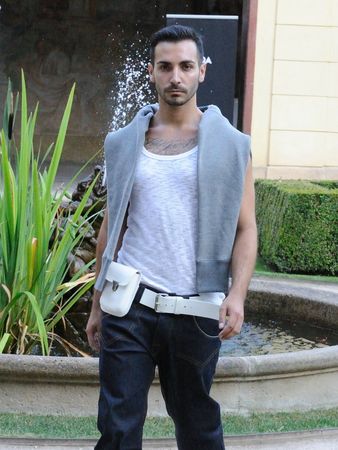 Suisse / Switzerland
Luis Bonfiglio - Mr Gay Suisse 2013 - Il faut du courage pour faire son coming-out
Luis Bonfiglio - Mr Gay Switzerland - You need courage to come out
http://bengayeuropeen.canalblog.com/archives/2013/07/29/27744266.html
---
Mr Gay Europe 2013 - http://www.mrgayeurope.com/