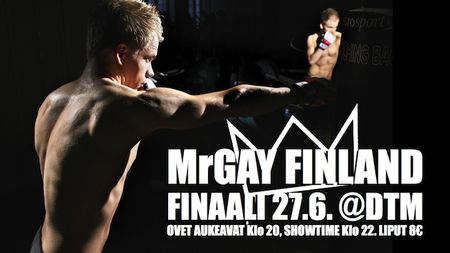 Le 27 juin prochain, la Finlande vote pour élire Mr Gay Finlande, le candidat qui représentera le pays à Mr Gay Europe. Ils sont 7 candidats de toute la Finlande à vouloir marcher dans les pays de Janne Tiilikainen, Mr Gay Finlande 2012 qui a terminé dans le top 5 de Mr Gay Europe 2012.
En 2013, la Finlande demeure le dernier pays scandinave dans lequel le mariage pour tous n'est pas autorisé. Qui sera Mr Gay Finlande 2013 ? Voici les candidats en photo :
---
The next 27th June, Finland is voting the new Mr Gay Finland which will represent his country at Mr Gay Europe contest. They are 7 delegates coming from all over Finland and willing to follow the path of Janne Tiilikainen, Mr Gay Finland 2012 who ended up in the top 5 at Mr Gay Europe 2012.
In 2013, Finland remains the last scandinavian country where equal marriage is not allowed. Who will be Mr Gay Finland 2013? Here are pictures of the delegates:
Aleks Vehkala, 19 ans/yo, Helsinki
https://www.facebook.com/MGF2013AleksVehkala
Arto Niskala, 23, Hyvinkää
https://www.facebook.com/MrGayFinlandFinalisti2013ArtoNiskala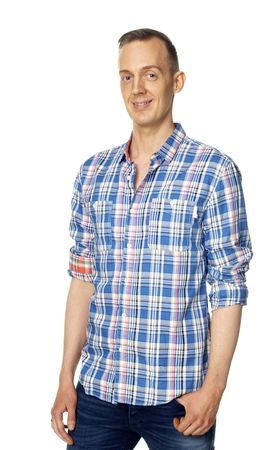 Juha Kulmala, 32 ans/yo, Helsinki
https://www.facebook.com/JuhastaMrGayFinland2013
Lauri Kröger, 23 ans/yo, Jyväskylä
https://www.facebook.com/lauri.kroger89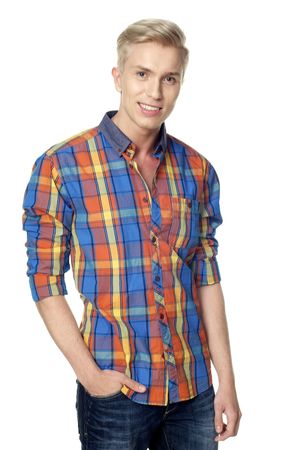 Ragnar Orav, 23 ans/yo, Turku
https://www.facebook.com/MrGayFinland2013RagnarOrav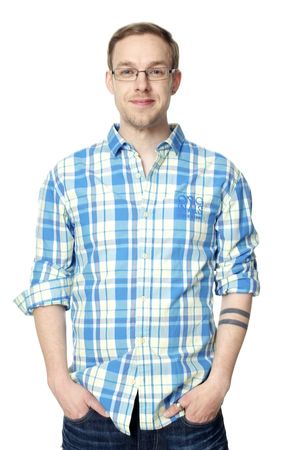 Samuli Lindgren, 30 ans/yo, Salo
https://www.facebook.com/MGFFinalisti2013SamuliLindgren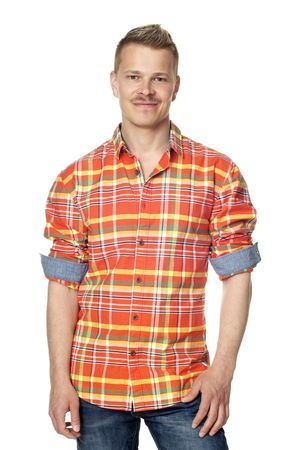 Vesa Mursu, 30 ans/yo, Helsinki
https://www.facebook.com/pages/Vesa-Mursu-Mr-Gay-Finland-2013-finalisti/664769010205468
Plus d'informations sur le concours Mr Gay Finlande
More information about the Mr Gay Finland contest