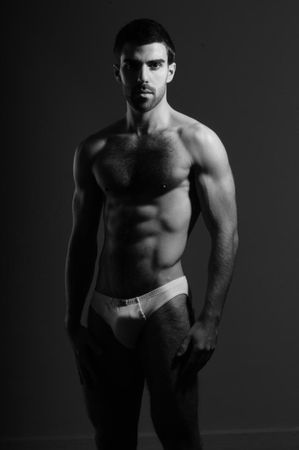 Il y a 2 jours, nous vous annoncions qu'Armando Santos représentera la France au concours Mr Gay Europe, qui se déroule du 26 au 31 juillet prochain à Prague.
Entre temps, nous avons également eu confirmation qu'Armando représentera la France à un autre concours qui se déroule une semaine après le concours européen : Mr Gay Monde (Mr Gay World). Armando s'inscrit ainsi dans les pas de Remy Frejaville, qui avait participé aux deux concours en 2012, finissant dans le top 5 pour le concours européen et top 3 pour le concours mondial.
Mr Gay Monde se déroulera en Belgique à Anvers du 31 juillet au 5 août 2013, soit la semaine juste après le concours Mr Gay Europe. La spécificité de Mr Gay Monde en 2013 est de se dérouler en même temps que les World OutGames, les jeux olympiques LGBT. Le sport sera à l'honneur, un bon point pour Armando pour qui le sport est une passion.
Bonne chance à Armando ! Les premiers retours que nous avons eu depuis l'annonce mardi dernier sont très positifs. Est-ce qu'Armando sera le premier Français a remporter un concours Mr Gay ? Réponse dans quelques mois !
---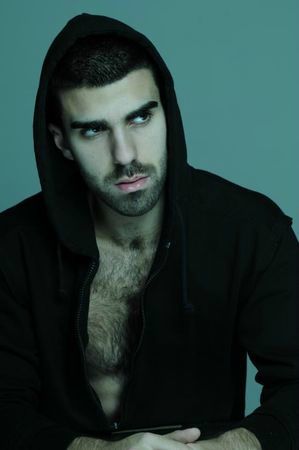 Two days ago, we announced you that Armando Santos will represent France at the Mr Gay Europe contest, which will take place from 26th to 31th July in Prague.
In the meantime, we also got confirmation that Armando will represent France to another contest taking place just the week after the European contest: Mr Gay World. Armando is indeed following the path of Remy Frejaville who took part for France in both contests in 2012, ending up in the top 5 for the European contest and even top 3 for world contest.
Mr Gay World will take place in Antwerp, Belgium, from 31th July to the 5th August, the really week following Mr Gay Europe. The specificity of Mr Gay World 2013 is to take place together with the World OutGames, the LGBT Olympic Games. Sport will be on the highlight, which is a good point for Armando who is fond of sport.
Good luck to Armando! The first feedbacks that we received since we announced his participation last Tuesday are very positive. Will Armando be the first French boy to win a Mr Gay Contest? Answers coming in a few months!