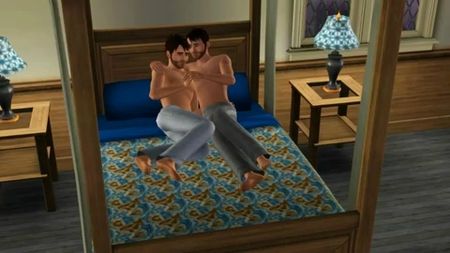 En plein débat sur le mariage pour tous, le site internet de jeux vidéos Gamekult a posé la question : le jeu vidéo est il gay-friendly ?
A l'image de la musique ou du cinéma, le jeu vidéo s'est installé dans le paysage culturel national pour devenir un média à part entière. Et comme tout média, il représente un certain reflet de la société.
A quelques exceptions, malheureusement le jeu vidéo reste un média conservateur et machiste. Ci-dessous l'excellent reportage de Gamekult.
Et vous ? Êtes-vous un Gaymer ?
---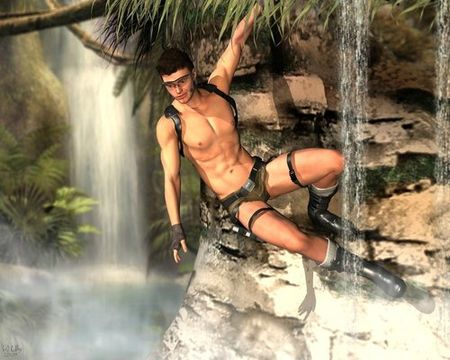 While the debate about marriage for everyone is on, the videogames website Gamekult asked the question: Are videogames gay-friendly?
Similar to music or cinema, videogames belong today to the mainstream culture and became a media on their own. And like all medias, they are the reflection of the society.
Apart from some exceptions, unfortunately videogames remain a conservative and sexist media. Below the great reportage of Gamekult (in French).
Are you a Gaymer?