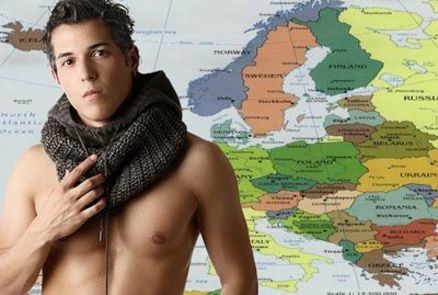 2013 sera l'année LGBT en Europe ! Préparez-vous cet été à vivre un mois LGBT, le Mois de l'Egalité !
En effet, en moins d'un mois, 4 événements LGBT européens et internationaux se dérouleront sur notre continent.
Nous commencerons dès le mois de juillet avec l'Europride à Marseille ! La plus importante gay pride européenne fera vibrer la cité phocéenne du 10 au 20 juillet !
Direction l'est à présent et RDV à Prague du 26 au 31 juillet pour le concours Mr Gay Europe 2013 ! Après l'Espagne, qui remportera le concours et deviendra le nouveau porte parole de la communauté LGBT européenne ?
La suite se déroule un peu plus au nord chez nos amis Belges, à Anvers. La plus grande ville de Flandre accueillera deux événements : les World Out Games et Mr Gay World ! Du 31 juillet au 11 août, Anvers sera la capitale LGBT d'Europe !
Soyez prêts pour le mois de l'égalité en Europe !!
---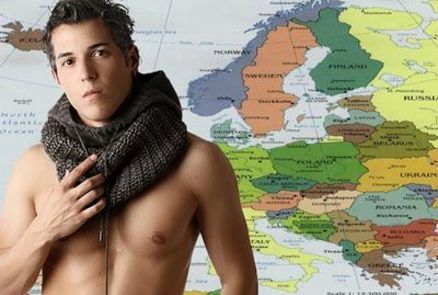 2013 will be the LGBT year in Europe! Get ready this summer to live the LGBT month, the Equality Month!
In less than one month indeed, 4 European and international LGBT events will be hold on our continent.
We'll start in July with the Europride in Marseille! The most important European gay march will move the mediteranean metropol from 10th to 20th July!
Moving east now and reaching Prague from 26th to 31th July for the Mr Gay Europe 2013 contest! After Spain, who will win the contest and become the speaker of the European LGBT community?
Then moving north to reach Belgium and Antwerp. The biggest city of Flanders will be hosting two events: World Out Games and Mr Gay World! From 31th of July to 11th of August, Antwerp will be the European LGBT Capital City!
Get ready for the Equality Month in Europe!!