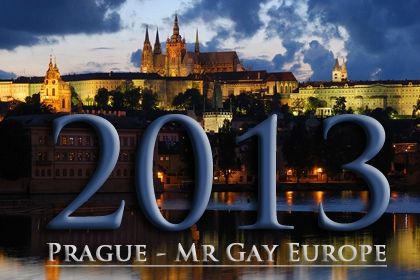 La date vient de tomber. C'est du 26 au 31 juillet que Prague accueillera la 8ème édition du concours Mr Gay Europe 2013 !
2013 sera une année particulière car également Mr Gay Monde se déroulera en Europe, à Anvers en Belgique pour être plus précis, parallelement aux Outgames, du 31 juillet au 11 août 2013. Exactement la semaine suivant le concours européen ! De cette façon, les candidats suivront directement pour participer à Mr Gay Europe, Mr Gay Monde et les Outgames, une belle synérgie !
"Nous allons faire le maximum pour assister et aider les candidats à vivre une expérience exceptionnelle en participant au plus important événement LGBT organisé en Europe" explique Giulio Spatola, vice-président de Mr Gay Europe.
Qui succèdera à Miguel Ortiz, Mr Gay Europe 2012 ? Quelques candidats sont déjà connus, la liste se précisera à l'approche du concours. Toutes les infos à suivre sur Benjamin, Gay et Européen !
---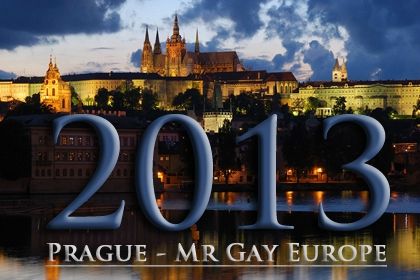 Here comes the date. Mr Gay Europe 2013 will take place in Prague from the 26th to the 31th July!
2013 is a particular year, as Mr Gay World will also take place in Europe i.e in Antwerp in Belgium from the 31th July to the 11th August 2013. Exactly the week following the European contest! That way, the delegates will fly directly to participate to Mr Gay Europe, Mr Gay World and the Outgames, the perfect mix!
"We will do the utmost to assist and help the delegates to have an absolute blast at the biggest joint gay event that ever have taken place in Europe" explains Giulio Spatola, vice president of Mr Gay Europe.
Who will succeed to Miguel Ortiz, Mr Gay Europe 2012? Some delegates are already known, the complete list will be published by the contest. All info to follow on Benjamin, Gay et Européen !