Maintenant, c'est le titre du nouveau single de Sakis Rouvas, ou Tora en grec. Une nouvelle chanson bien rythmée dans la lignée de son précédent album Parafora.
Qui est Sakis Rouvas ? Si vous suivez régulièrement ce blog, vous devez déjà connaître l'un des plus célébres chanteurs grecs, et aussi l'un des plus sexy ! Je l'adore, je suis super fan ! S'aggapo Sakis !
Et vous, que pensez-vous de cette nouvelle chanson ?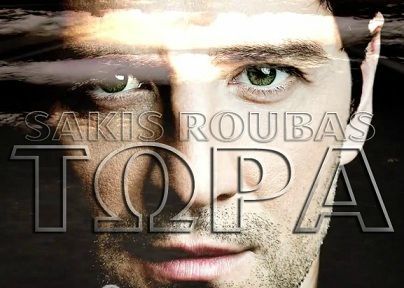 En bonus, ci-dessous la vidéo de son dernier concert à Mykonos.
---
Now, this is the new single of Sakis Rouvas, or Tora in Greek. A new song full of rhythm in the line of his previous album Parafora.
Who is Sakis Rouvas? If you regularly follow my blog, you must for sure know one the most famous singer of Greece, and also one of the sexiest! I love him, I'm a big fan! S'aggapo Sakis!
What do you think about the new song Tora?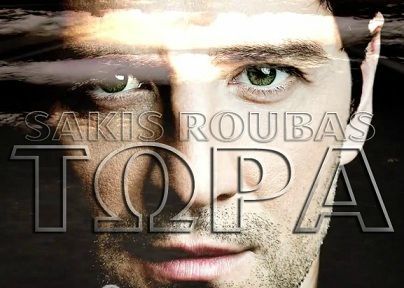 In addition, here is the video of his last concert in Mykonos.