14 août 2012
Vous avez manqué le concours Mr Gay Europe 2012 ? Revivez les moments forts du concours en vidéos !
Toutes les infos sur le concours : http://bengayeuropeen.canalblog.com/archives/2012/08/12/24879875.html
Did you missed the Mr Gay Europe 2012 contest? Live one more time the best moments of the contests in videos!
Toutes les infos sur le concours : http://bengayeuropeen.canalblog.com/archives/2012/08/12/24879875.html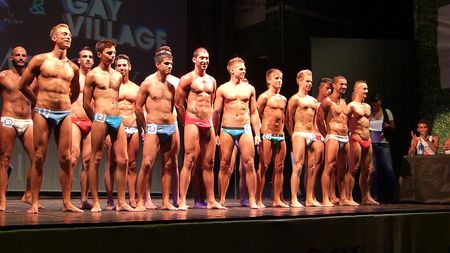 Commentaires sur Revivez le concours Mr Gay Europe 2012 en vidéo / See once again the Mr Gay Europe 2012 contest in video