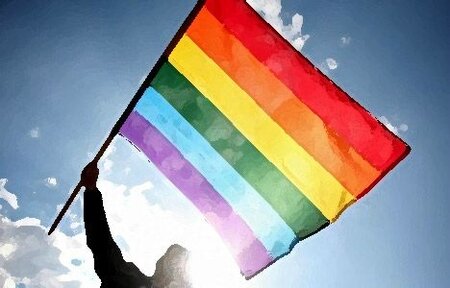 Et c'est partie pour notre jeu gay européen de l'été, partie 2 ! Le mois des gays prides a bien commencé à travers l'Europe et le monde et c'est l'occasion de faire un petit jeu.
Le but est simple. Ci-dessous les photos d'une gay pride 2012 en Europe, vous devez deviner de quelle gay pride il s'agit (ville, pays, etc). Vous devez laisser votre réponse en commentaire du blog. Chaque semaine, un gagnant tiré au sort parmis les bonnes réponses recevra un petit cadeau. Tous les dimanches une nouvelle devinette!
---
And here we go for our Gay European Summer Game, part 2! The gay pride month started over Europe and beyond, a good opportunity for a game.
It is very easy. Below some pictures of a 2012 gay pride in Europe, you just have to guess which gay pride it was (city, country, etc). You need to post your answer as comment of this article. Every week, a winner will be randomly chosen among the right answers and will win a little present. Each Sunday a new game!
---