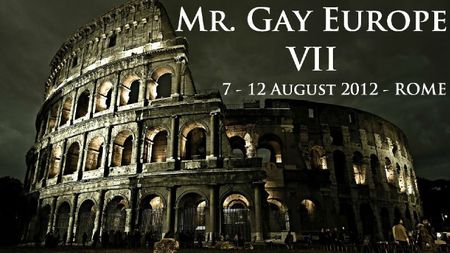 Dans un peu plus d'un mois, Rome accueillera la 7ème édition du concours Mr Gay Europe ! Un événement à ne pas manquer pour découvrir qui succedera à Giulio Spatola, l'actuel detenteur du titre et deviendra le prochain porte parole de la communauté LGBT européenne.
Nous connaissons déjà les premiers candidats, plusieurs autres pays sont en train de sélection leurs représentants et nous devrions connaître très prochainement la liste finale des candidats.
Avez-vous déjà un favoris ?
---
In a bit more than one month, Rome will be hosting the 7th Mr Gay Europe contest! An event you should not miss to discover who will succeed to Giulio Spatola, the current title holder and become the next voice of the European LGBT community.
We already know the first delegates, several countries are selected their delegates at the moment and we should know soon the final list of delegates.
Do you already have favorites?
---
AUSTRIA / AUTRICHE - Joachim Trauner
BULGARIA / BULGARIE - Chavdar Arsov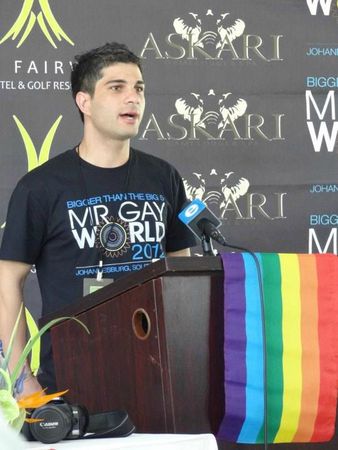 CZECH REPUBLIC / REPUBLIQUE TCHEQUE - Tomas Fryda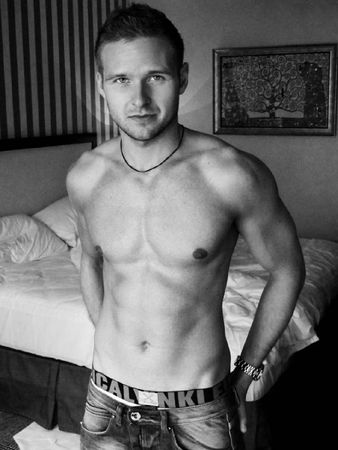 DENMARK / DANEMARK - Jobbe Joller
ESTONIA / ESTONIE - Vadim Firsa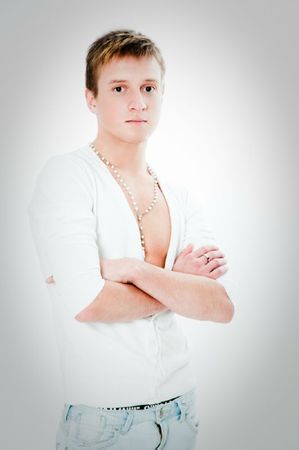 FRANCE - Remy Frejaville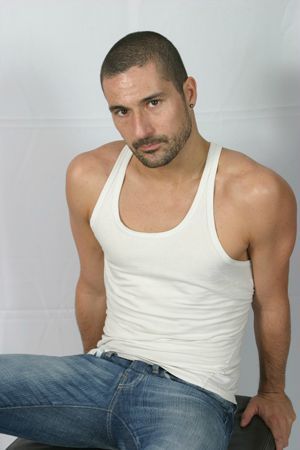 GERMANY / ALLEMAGNE - Chris Janik
IRELAND / IRLANDE - Steven Baitson
MALTA / MALTE - Steve Grech
NORTHERN IRELAND / IRLANDE DU NORD - Daniel Hegarty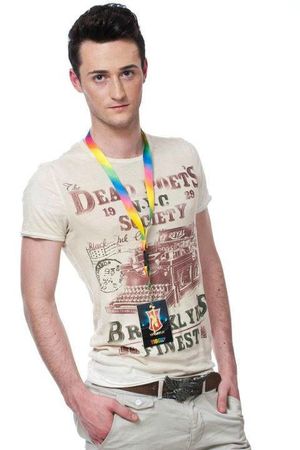 NORWAY / NORVEGE - Sebastian Okshovd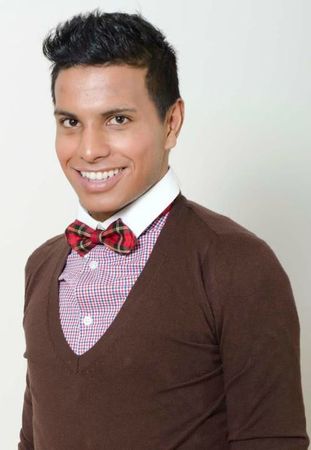 SLOVAK REPUBLIC / SLOVAQUIE - Martin Lhota
SWEDEN / SUEDE - Erik da Silva
SWITZERLAND / SUISSE - Stephan Bitterlin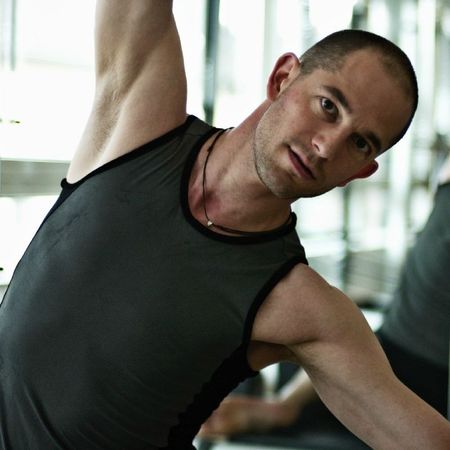 TURKEY / TURQUIE - Denis Hamdi