Aujourd'hui, c'est la Journée International contre l'homophobie. Mais qu'est-ce que l'homophobie en Europe ? Nous avons demandé à des européens de nous dire ce qu'ils en pensent. Voici leurs témoignages :
---
Today is the international day against homophobia. But what is homophobia in Europe? We asked several Europeans to tell us what they think. Here are their words:
---
Allemagne / Germany

Autriche/ Austria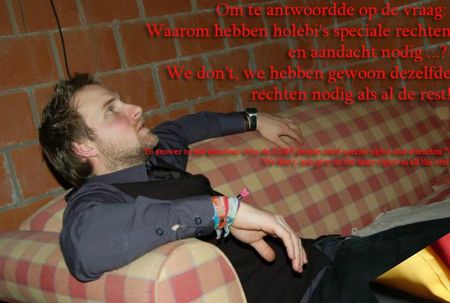 Belgique / Belgium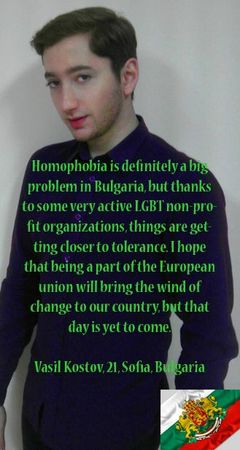 Bulgarie / Bulgaria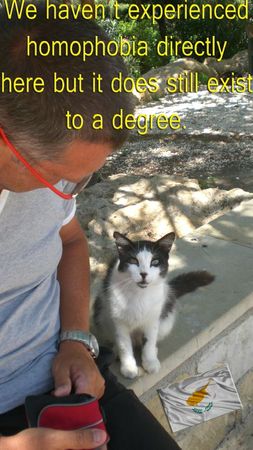 Chypre / Cyprus

Danemark / Denmark
Espagne / Spain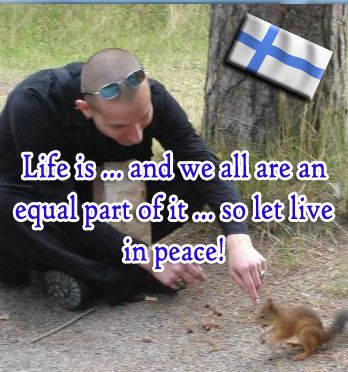 Finlande / Finland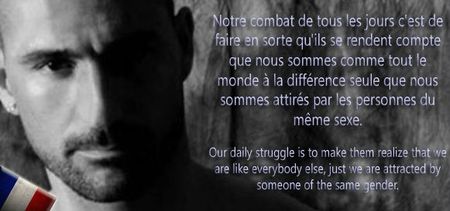 France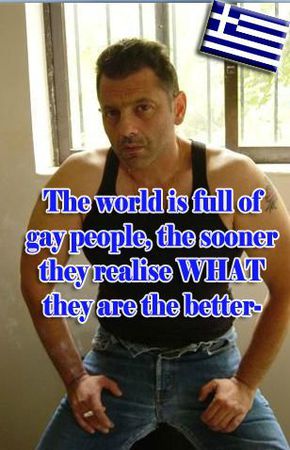 Grèce / Greece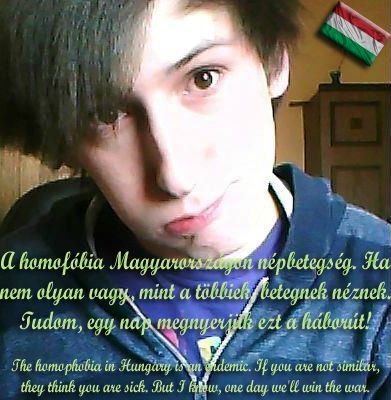 Hongrie / Hungary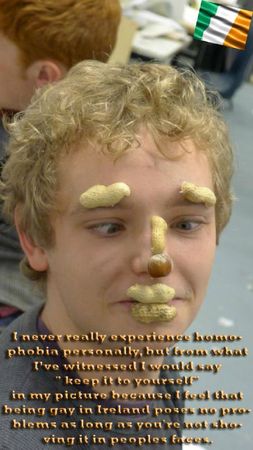 Irlande / Ireland
Italie / Italy
Lettonie / Latvia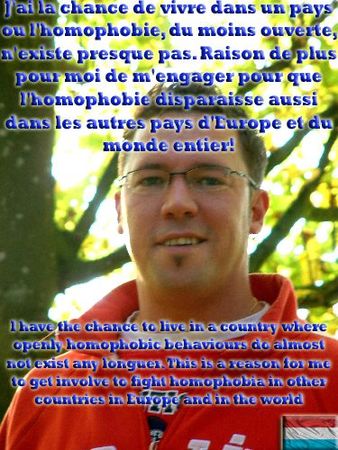 Luxembourg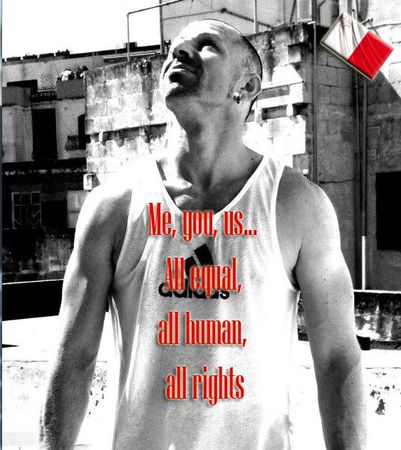 Malte / Malta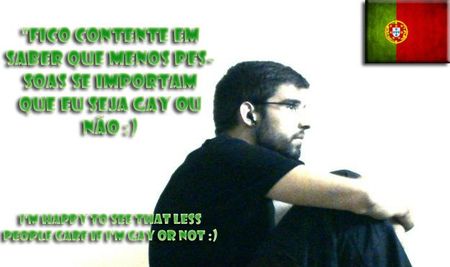 Portugal
Roumanie / Romania

Royaume-Uni / United Kingdom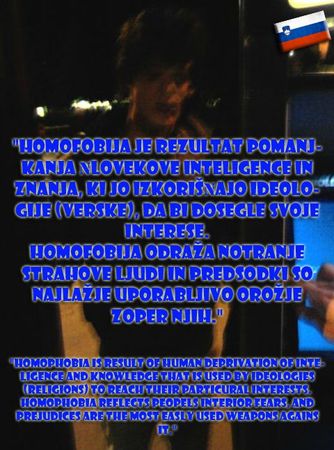 Slovénie / Slovenia
Slovaquie / Slovakia

Merci à tous pour votre participation ! / Thank you all for your participation !