Comme chaque année, le concours Mr Gay Monde proposait une épreuve en costume national. Voici les photos !
Every year, the Mr Gay World contest had a national costume challenge. Here are the pictures!
Afrique du Sud / South Africa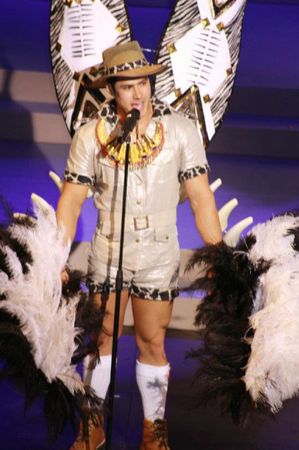 Argentine / Argentina
Australie / Australia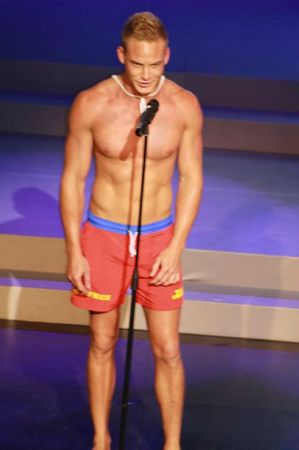 Brésil / Brazil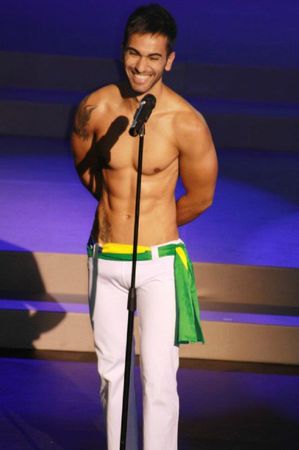 Bulgarie / Bulgaria
Canada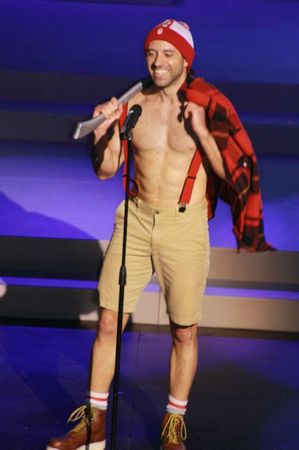 Chili / Chile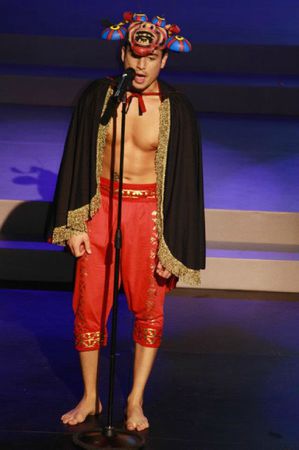 Espagne / Spain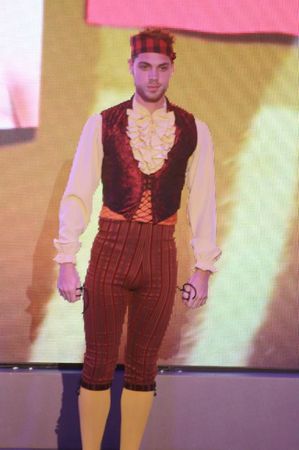 Etats-Unis / USA
Ethiopie / Ethiopia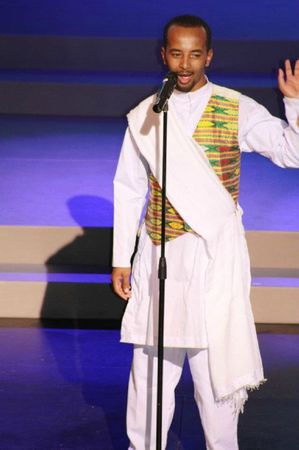 Finlande / Finland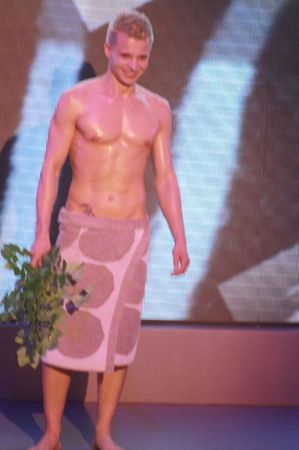 France
Hong-Kong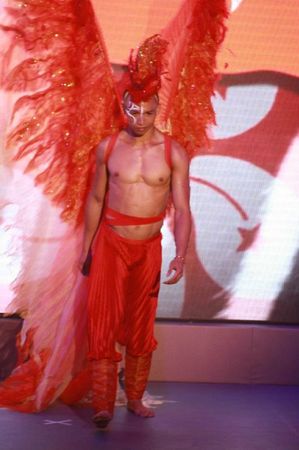 Irlande / Ireland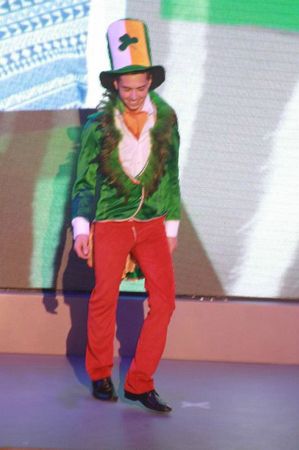 Mexique / Mexico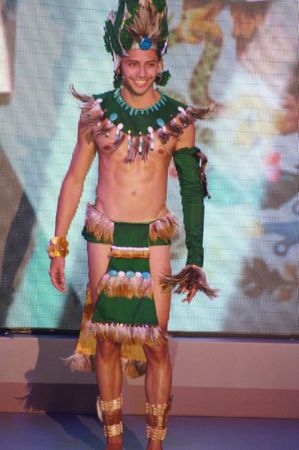 Namibie / Namibia
Norvège / Norway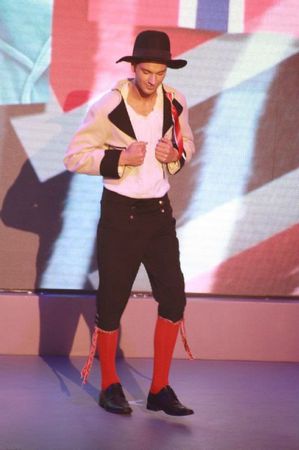 Nouvelle Zélande / New Zealand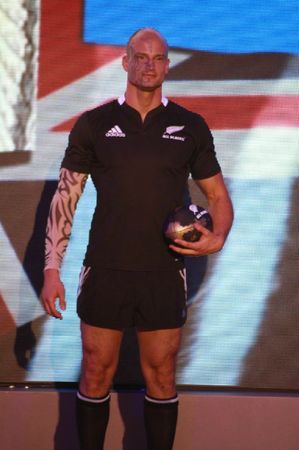 Pays-Bas / Netherlands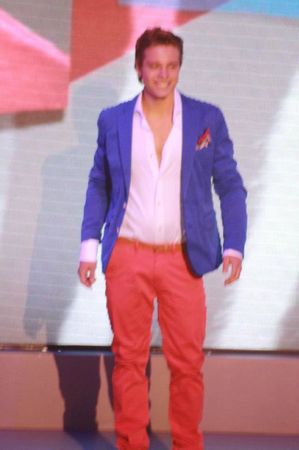 Philippines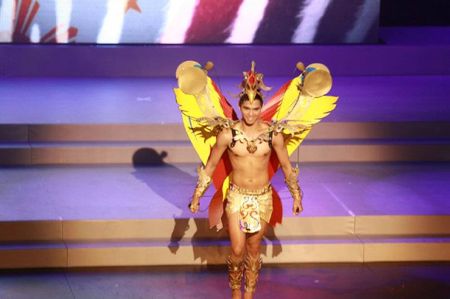 République Tchèque / Czech Republic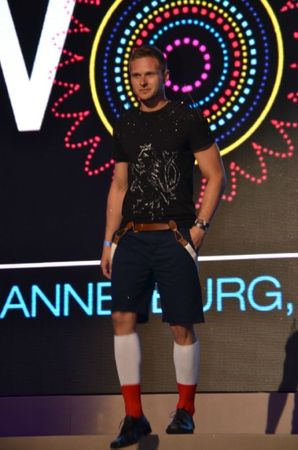 Suisse / Switzerland
Et le gagnant est / And the Winner is :
Philippines !