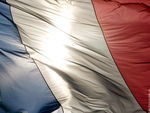 Il n'y aura pas d'EuroPride (Gay Pride Européenne) cette année. L'Europe accueillera en effet la WorldPride, la gay pride mondiale !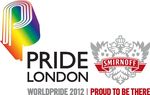 Et c'est Londres qui accueillera l'évenement du 23 juin au 8 juillet (marche le 7 juillet). Pendant deux semaines, de nombreuses manifestations seront organisés pour ce qui va être le plus important rassemblement LGBT de l'année en Europe.
2012 sera définitivement l'année de Londres, avec l'accueil des Jeux Olympiques, qui donneront une dimension particulière à la WorldPride.
Londres 2012, est-ce que vous y serez ?
---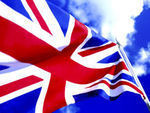 There will be no EuroPride this year (European Gay Pride). However, Europe will welcome the WorldPride!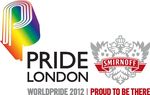 The City of London will host this event from 23th of June till 8th of July (march on 7th July). During two weeks, many activities will be organise for what will be the biggest LGBT gathering in Europe in 2012.
2012 will be the London year, with the Olympic Games which will give a particular dimension to the WorldPride.
London 2012, will you be there?