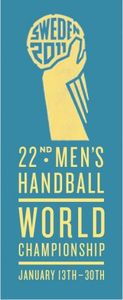 A Malmö en Suède, après un match extraordinaire contre les Danois, la France vient de remporter la coupe du monde de Handball !
In Malmö, Sweden, after an incredible game versus Denmark, France just won the Handball Wordcup!
Bravo à la France pour sa nouvelle victoire ! Congratulations to France for this new victory!
L'occasion de (re)découvrir les joueurs de l'équipe de France de Handball si vous ne les connaissez pas encore :
A nice occasion to (re)discover the player of the French handball team, if you don't know them already:
Gardiens de but / Goalkeeper
Arrières / Backcourt
William Accambray


Xavier Barachet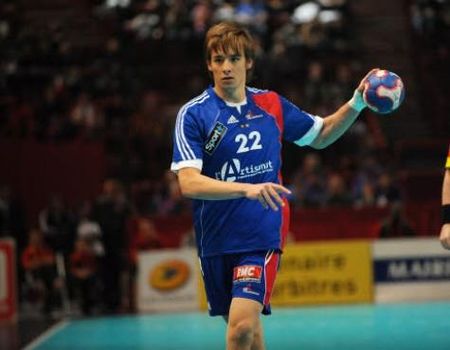 Sébastien Bosquet


Jérôme Fernandez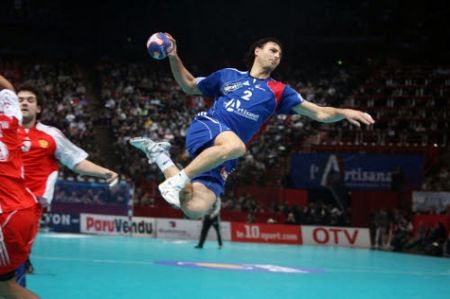 Franck Junillon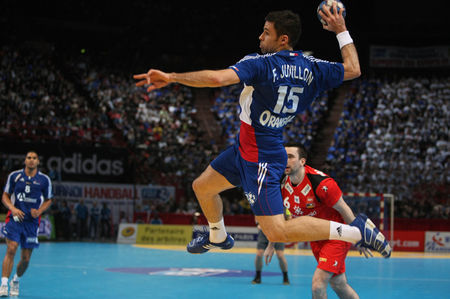 Nikola Karabatic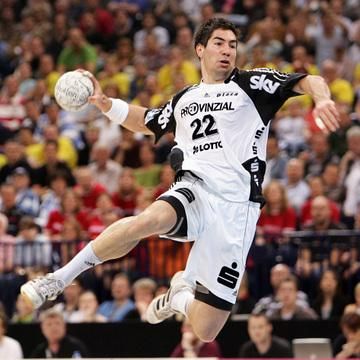 Bertrand Roine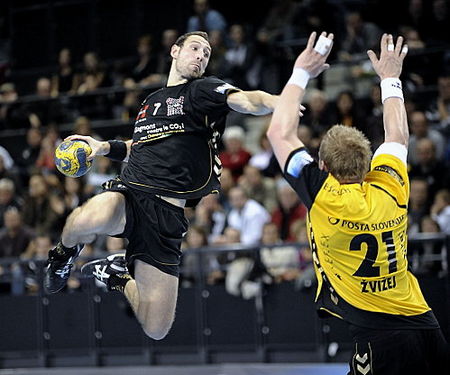 Pivots
Bertrand Gille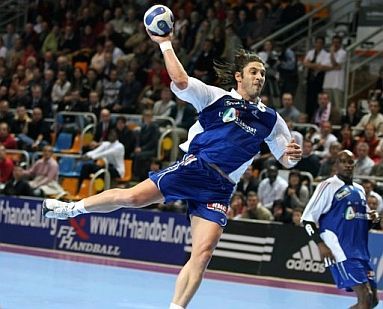 Cédric Sorhaindo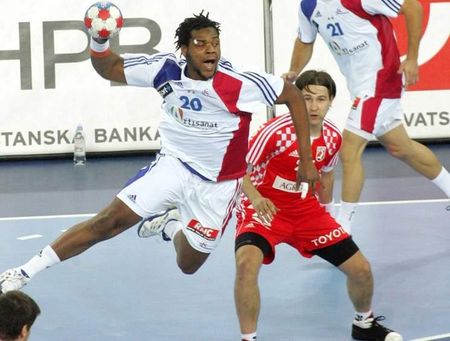 Ailiers / Wingman
Luc Abalo


Arnaud Bingo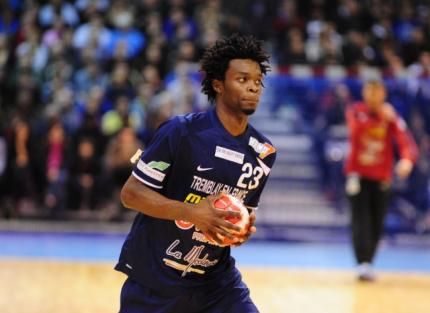 Michaël Guigou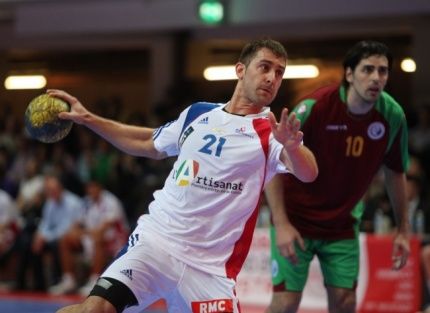 Guillaume Joli


Samuel Honrubia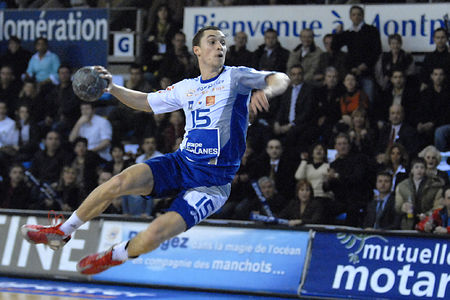 Défenseurs / Defensive player