C'est aujourd'hui le début des Gay Games, la plus grande manifestations sportives LGBT au monde. L'édition 2010 a lieu à Cologne en Allemagne du 31 juillet au 7 août.
Today, the biggest LGBT sports event, the Gay Games, are starting. The 2010 Games will take place in Cologne from 31 July to 7 August.
Pour cette 8ème édition, 35 disciplines sont représentés / For this 8th Games, 35 sports will be represented : http://www.games-cologne.de/en/sport/sports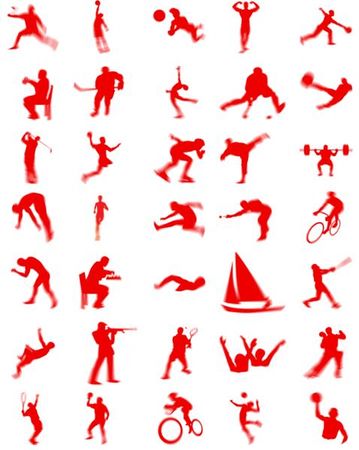 La France sera plutôt bien représentée avec pas moins de 524 sportifs, sur un peu plus de 10 000 au total. Bien sûr, cela reste moins que l'Allemagne ou les Pays-Bas, mais il faut noter que les sportifs ont reçu le soutien officiel de la France, par le biais de Rama Yade et qu'ils représenteront officiellement l'hexagone durant la compétition.
France will be well represented with not less than 524 sportsmen over 10 000 in total. Of course, it is much less than Germany or the Netherlands, but we have to take into account that the French team received an official support from France via Rama Yade (French minister) and they will represente officially France during the contest.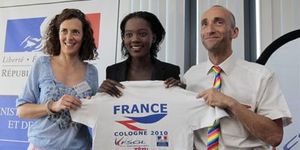 Voici les pays représentés :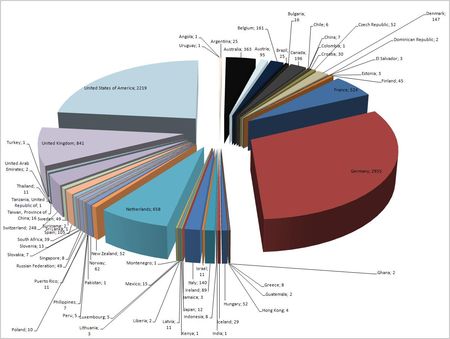 Bonne chance à tous ! Good luck everyone!